DesigN
At Clever, design doesn't mean only aesthetics. Design is the whole creative process that leads to a product, from the blank sheet to production. It is an essential part of our DNA.
Design helps reconcile functionality with user-friendliness and aesthetics, the cornerstones of our identity.
Today, Clever is also the result of an enriching collaboration with Patrick Jouffret who joined the project since its inception.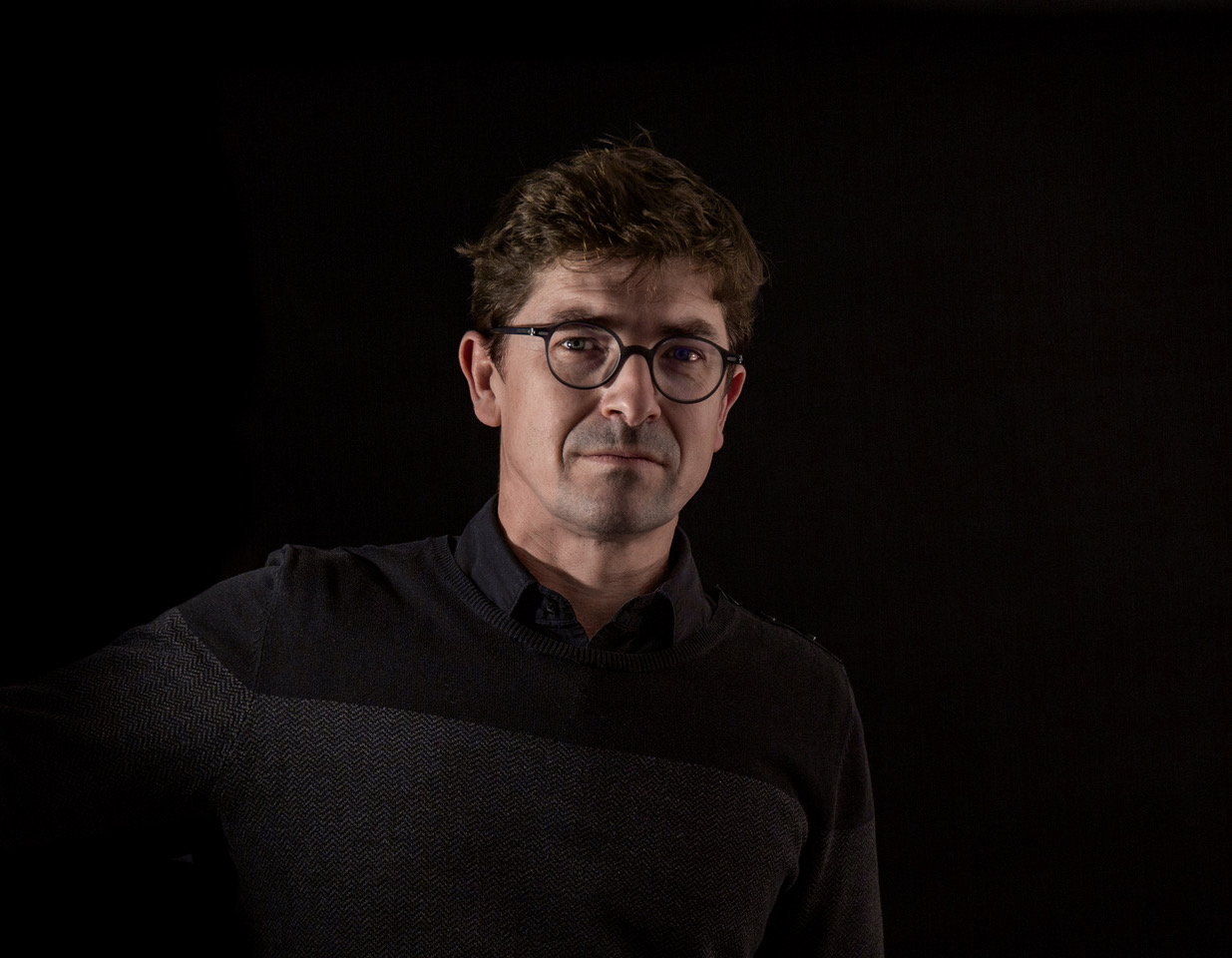 Patrick founded Atelier 360, an industrial design agency in 2006. He worked on several projects in the area of cycling and mobility. His creations were awarded numerous prestigious design prizes including Red Dot, If design, l'Observeur or the CES Design Award.
"The development of Clever's accessories, notably the push bar's fastening system, was a real challenge because of numerous constraints, including the goal of universality and simplicity of use. It was a highly demanding project, which mixed industrial design and invention. After several prototype tests, we were very happy when we arrived at a solution that was both simple and pragmatic. It was the result of a great collaboration with Clever accessories."